Ivory's Sabien of LAZY D X Ivory's Lochness monster
DOB 11-23-2003


| | |
| --- | --- |
| Hips Good | Elbows Normal |
| Patella's Normal | Normal- Heart |
| Cysternia Neg. | CERF'd |


Saxon at the Beach 20 months

Saxon has had a GREAT Winning Show history. With his first time out he took Reserve to a
five point Major win two days in a row! at only nine months. He has gone on to get many Winners dog
and Best of Winners. and even a 4pt.MAJOR WIN of BEST OF BREED over ranked specials!!.
We think its in his blood Saxon is an Ivana X Pork Chop grandson.
Ivana's is the top winning mastiffs of all time.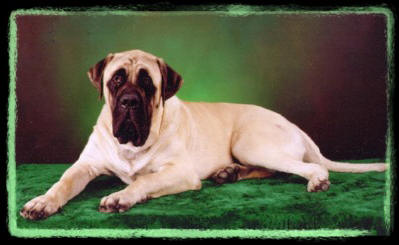 Saxon 9 months

Saxon 3 years

Saxon doing what makes him so happy being with
Desiree and his baby Dylan!!


Saxon striking a pose at 13 months.

Saxon's Visual Pedigree
Click here to see more of Saxon's family.

To see more of Saxon visit his
Show Page
Puppy Page
Pedigree Page

Proud Member of
MCOA and the PNMF
Laura Olsen
Sandy, Oregon
lauraolsen64@icloud.com
503-668-3931
503-260-7790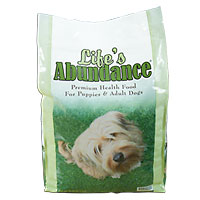 We at Stonehaven Mastiffs truly believe in only the highest quality nutrition for our Mastiffs. We believe that all pets need to be fed food that comes from a company that has only our pets best interest at heart. Every item that goes into each bag of food is made from the VERY best ingredient's. All human grade. All holistic All organic ingredient's. If you'd like info on the wonderful food that Stonehaven Mastiffs feeds please click here www.healthypetfoodnow

Home | Girls | Boys | Puppies | Gallery | Future Stars | Links